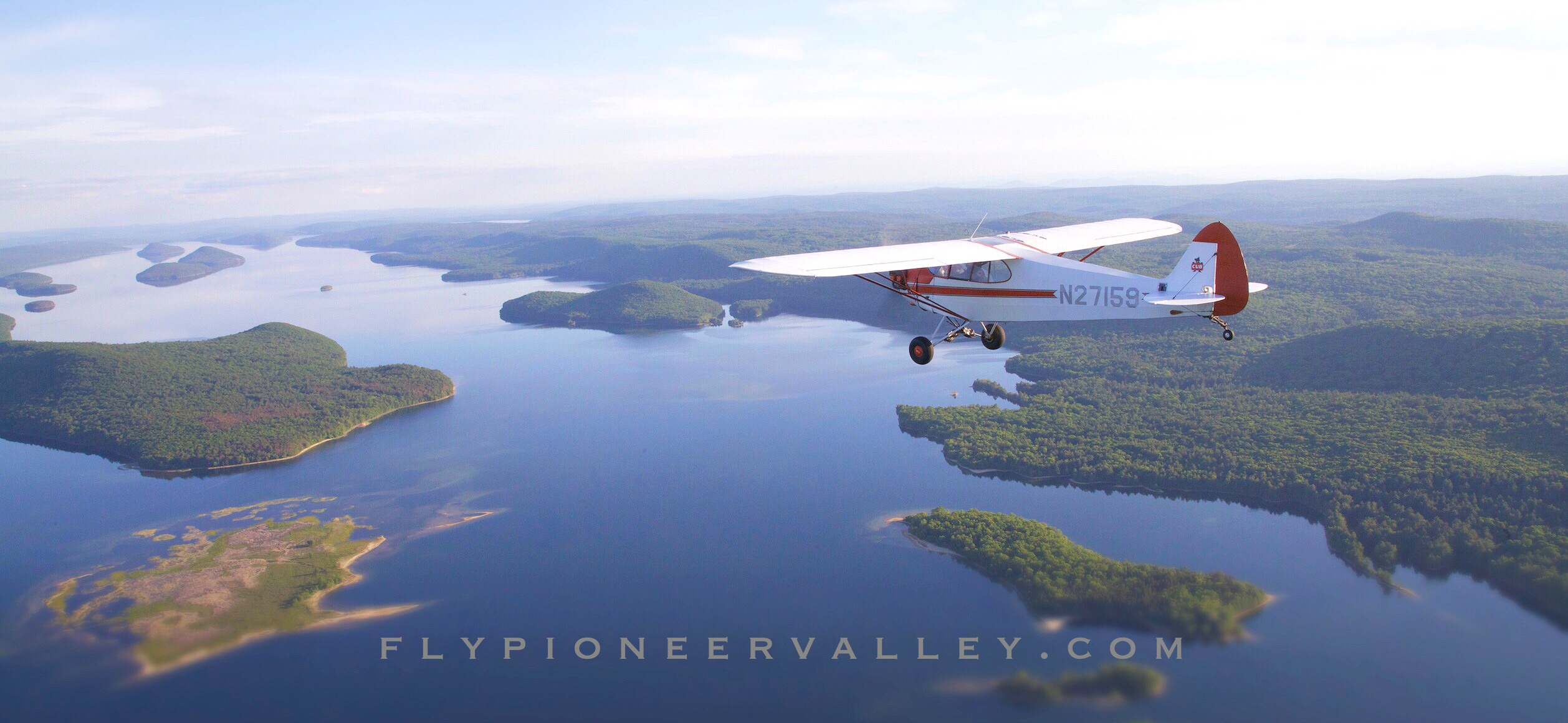 A Gift Certificate for an Introductory Flying Lesson, or Credit Toward Flight Training, Makes a Great Gift.
Gift Certificates of any amount can be purchased: in person or by mail with a personal check or through the secure PayPal site (linked below) with a credit/debit card (Mastercard, Visa, Amex, Discover).
Introductory Flying Lesson: $145.00
You can buy a gift certificate, or lesson for yourself, now by clicking on the secure PayPal link below.
To schedule a flight, email info@flypioneervalley.com or call Bill Bonnette at 413-824-7122
Thank You!